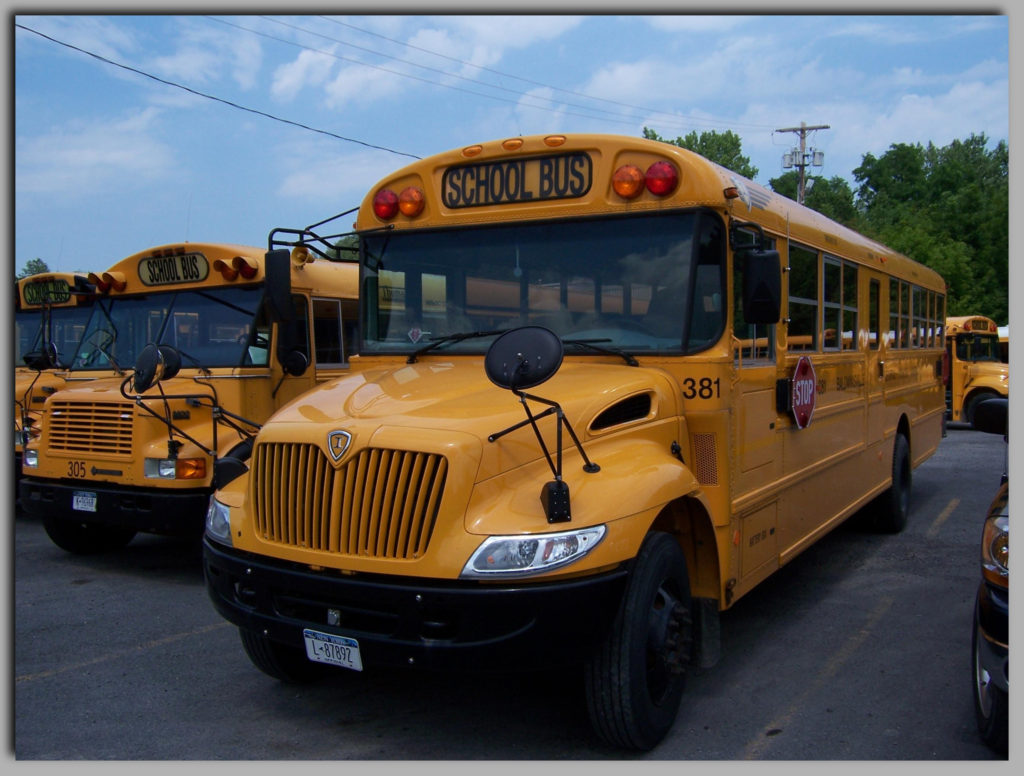 Addcom and the proven Kenwood radios (TK-8180 series) can now provide your transportation administrator with critical information.
Now you can locate your vehicles and know their status, such as the vehicle speed, notification of an emergency, or even know if the vehicle doors are opened! The possibilities to enhance the tracking of your vehicles are now endless! Sending text messages to your vehicles is now part of your radio system.
Give them the information they need to stay efficient; directions, names, special instructions, or just an update on what is going on with your fleet. Send a text message to all of your vehicles or a private message to just one. This new system is highly cost-effective, especially for small to medium businesses. If your company maintains any of the below vehicles, this is for you!
TAXI SERVICE
SCHOOL BUSES AND DISTRICT
DELIVERY SERVICE
LIMOUSINE SERVICE
LANDSCAPING, SNOWPLOWING SERVICE
SECURITY VEHICLES