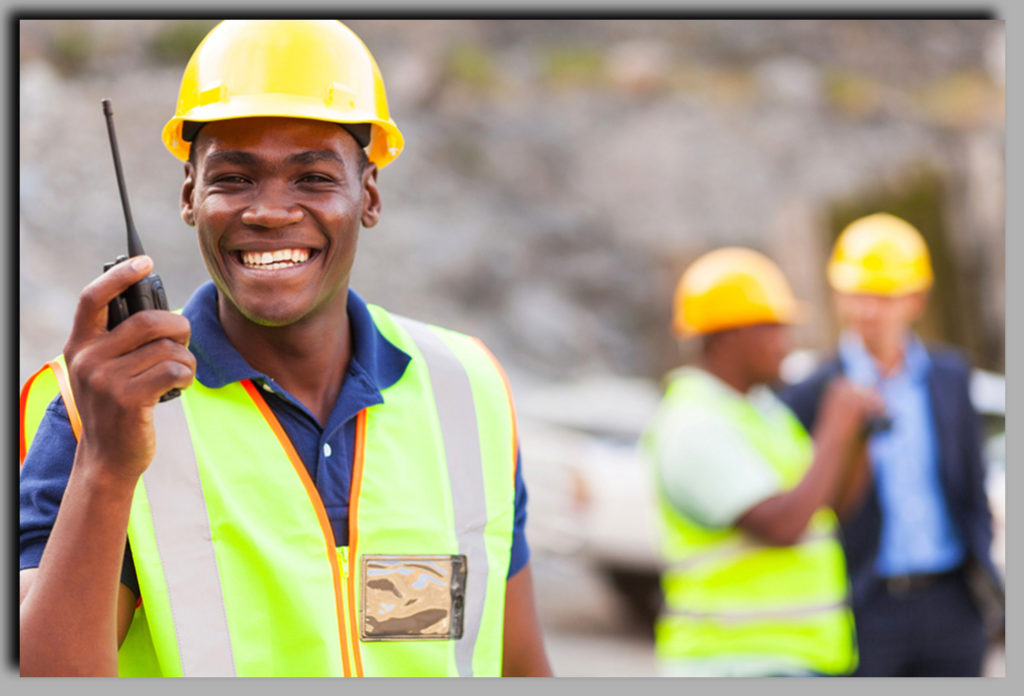 Addcom started almost 30 years ago as a two-way radio dealer providing radios and airtime for small businesses and school districts.
Our main product line was Kenwood radio and still is today! We sell and service many different brands and styles of radios. Some are simple systems that allow portable radios personnel to stay in touch throughout the day, while others may be for events. We offer complete wide-area systems for transportation companies such as Taxi, Healthcare, Landscaping/Snowplowing, School buses, Security, and more. GPS Vehicle tracking is offered as well.
Unlike cellular phones, our radio systems are fast and much more efficient. Instead of talking "one-to-one," our system lets you talk "one-to-many"; thus, you are working more as a team rather than as individuals (The option to speak privately to selected individuals is also available).
It is a well-known prediction that the cell towers can become overloaded and struggle to maintain capacity in the event of a severe disaster. Our systems are entirely independent of any of these circuits. We keep battery and natural gas generator back up.